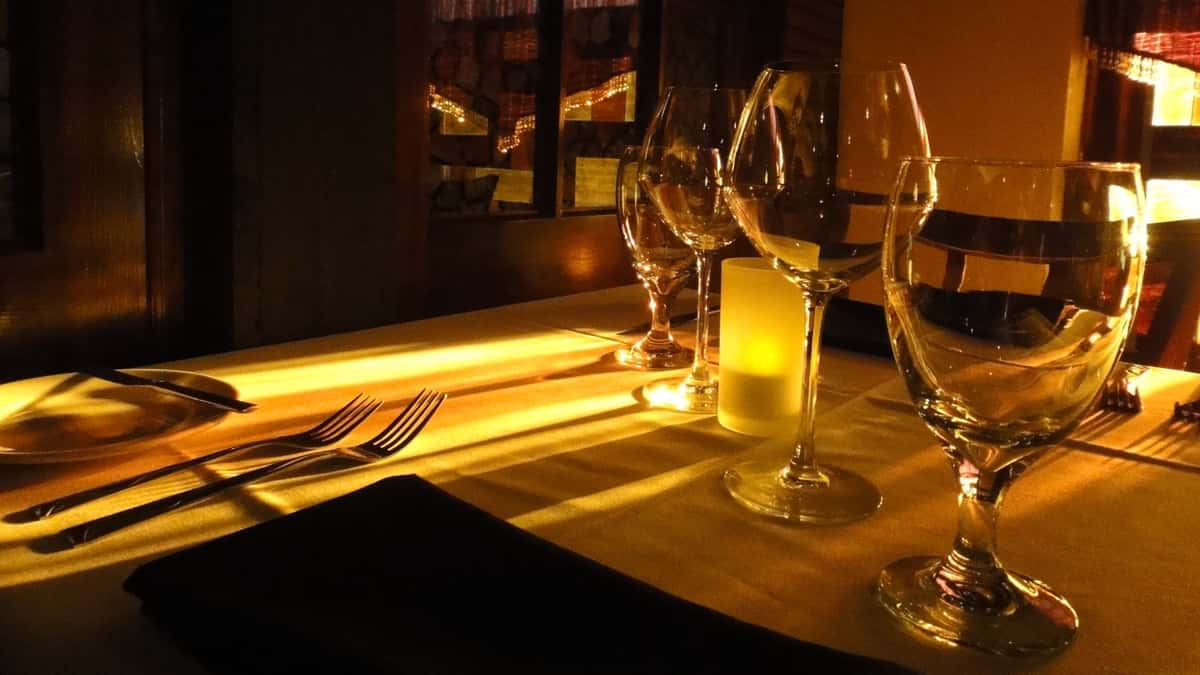 About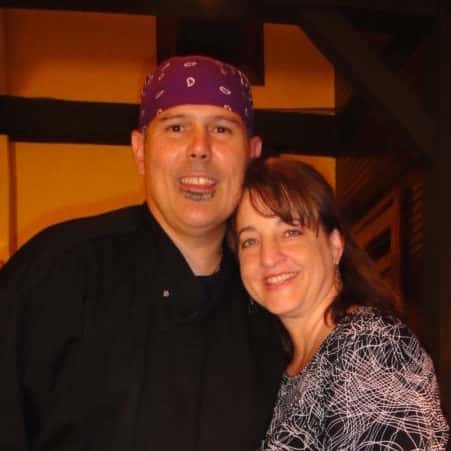 Kevin and Laurie Tarter 

Kevin and Laurie Tarter will ensure your dining experience is a great one. They each have more than thirty years of culinary experience, including Disney's prestigious Victoria & Albert's and New Orleans' Arnaud's. Our entire culinary team looks forward to serving you!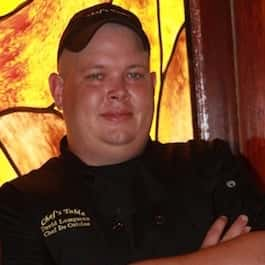 Chef de Cuisine David Lampman

Chef David has been cooking in restaurants for a decade, and brought his passion for all things culinary to the Chef's Table in 2009. As he rose from line cook to sous chef working with Chef Kevin Tarter, he developed his own unique approach to cooking. He is happiest when inventively creating seasonal dishes which let our fresh local ingredients shine.