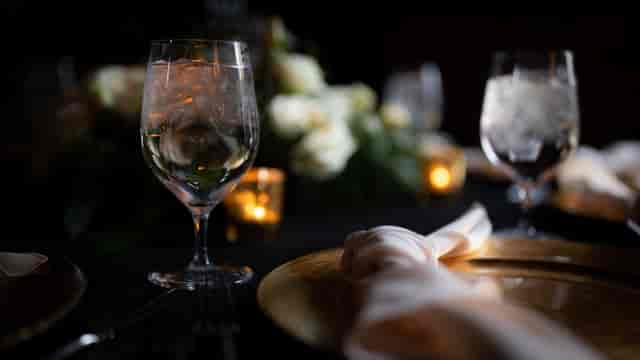 Reservations

THE CHEF'S TABLE
Because of the intimate nature of the Chef's Table, we request that you make a reservation using Open Table or by calling or texting (407) 230-4837. Please leave your name, party size, desired day and time, and your contact information, and we will reply to confirm your arrangements.


Sunday, 4-9pm
Monday-Thursday, 5:30-9pm
Friday-Saturday, 5:30-9:30pm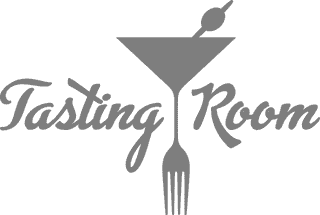 THE TASTING ROOM
The Tasting Room requires text ahead reservations on a first-come basis by texting 407-230-4837.

Sunday, 11am-9pm
Monday-Thursday, 4-10pm
Friday-Saturday, 4-11pm
Winter Garden, FL
99 West Plant Street
Winter Garden, FL 34777

Hours
Monday - Thursday:
4:00 pm - 10:00 pm
Friday - Saturday:
4:00 pm - 11:00 pm
Sunday:
11:00 am - 9:00 pm
Operating hours may change based on business demand. Please call restaurant to confirm.
We're located in the Historic Edgewater hotel in Winter Garden, just 30 minutes from Orlando's theme parks.

From Disney, take the 429 Western Expressway north to Plant Street.
From Downtown Orlando, take 50 west to Dillard Street, then north to Plant Street.
From Orlando International Airport, take 528 west, the Turnpike and then 429 north to Plant Street.
There is plenty of parking on the street. We look forward to seeing you!